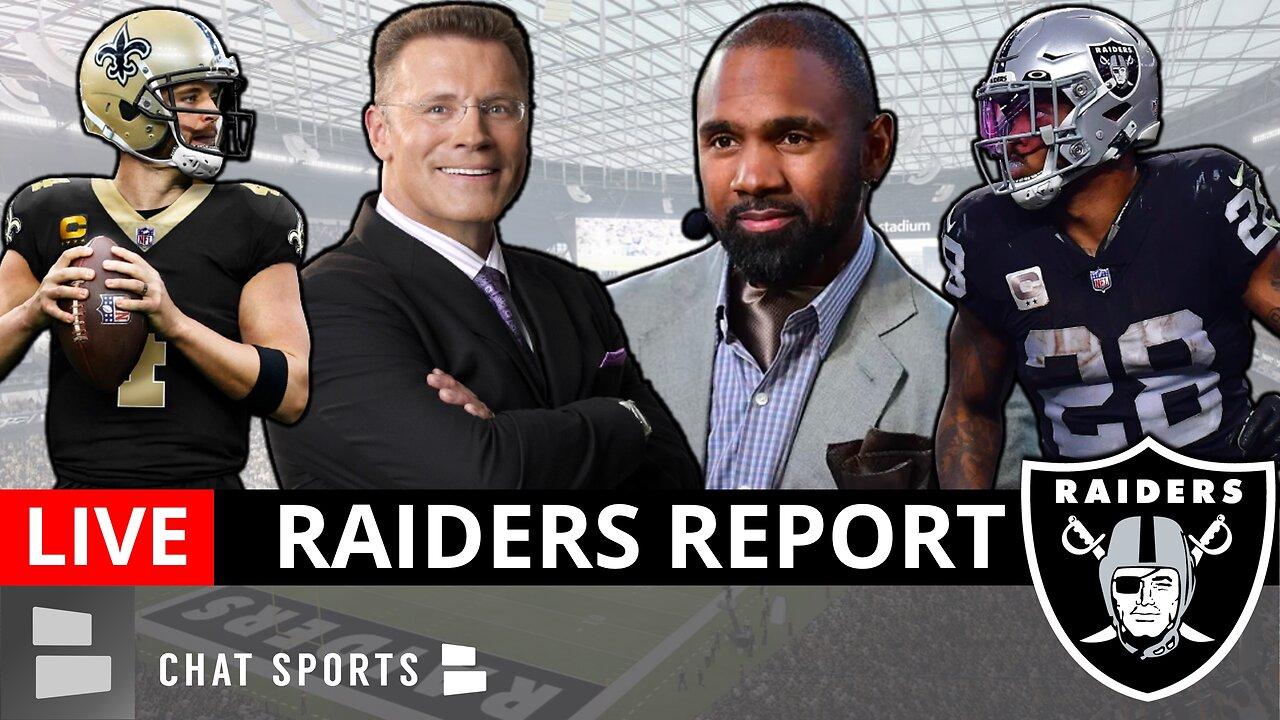 Las Vegas Raiders rumors on Derek Carr, Josh Jacobs, Hunter Renfrow here on our special Raiders Report Live stream!
Host Mitchell Renz is here with the latest Raiders news plus answering Raider Nation's questions during the mailbag.
There are plenty of Saints trade rumors around Carr, will New Orleans make a move?
Raiders news from head coach Josh McDaniels will happen every week.
To make sure you never miss anything subscribe to the Las Vegas Raiders Report by Chat Sports: https://www.youtube.com/raidersreport?sub_confirmation=1