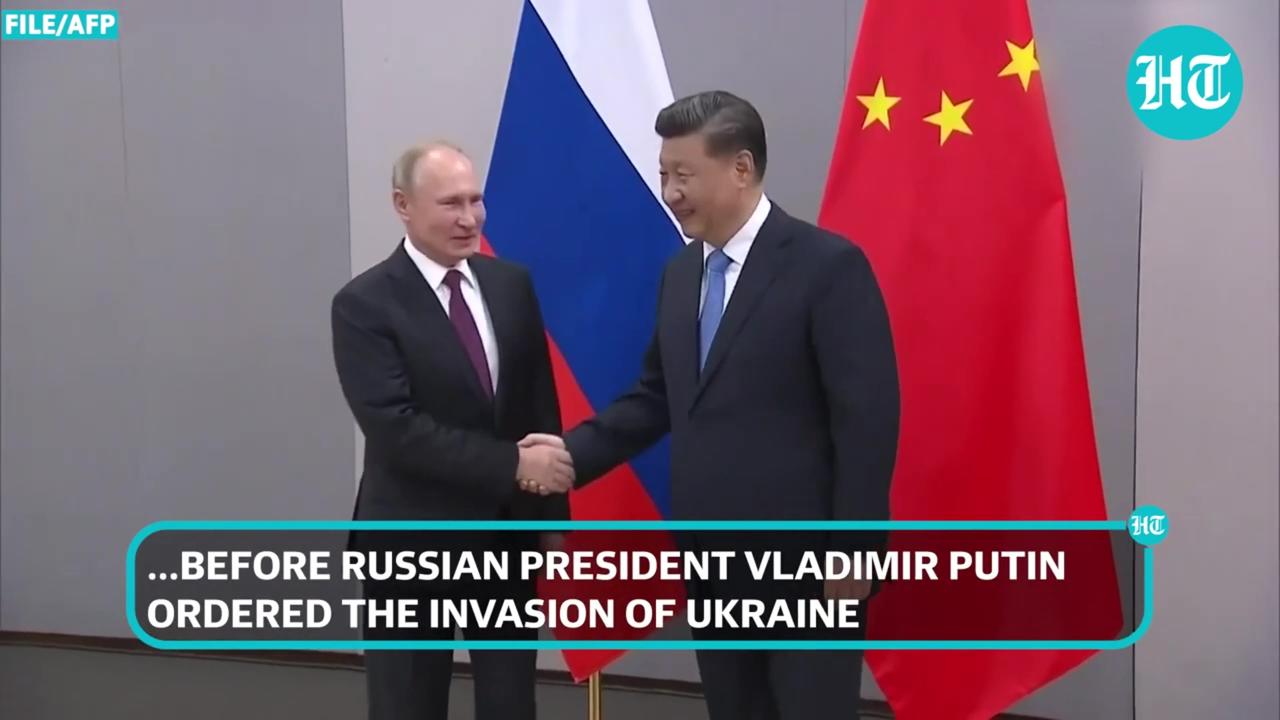 Russia gives the West and Ukraine a taste of its own medicine by flaunting ally support.
Moscow uses Xi Jinping's visit to warn the west of a bigger war and possible 'lethal' support from China, which could be a replication of arms supplies to Ukraine.
'Dear Friends," Vladimir Putin and Xi Jinping, held informal talks for almost 4.5 hours on Monday ahead of the official meeting scheduled for March 21.
The Chinese President Xi Jinping has even tweaked Beijing's formal position on the Ukraine war by effectively siding with Moscow on 'special operations.'