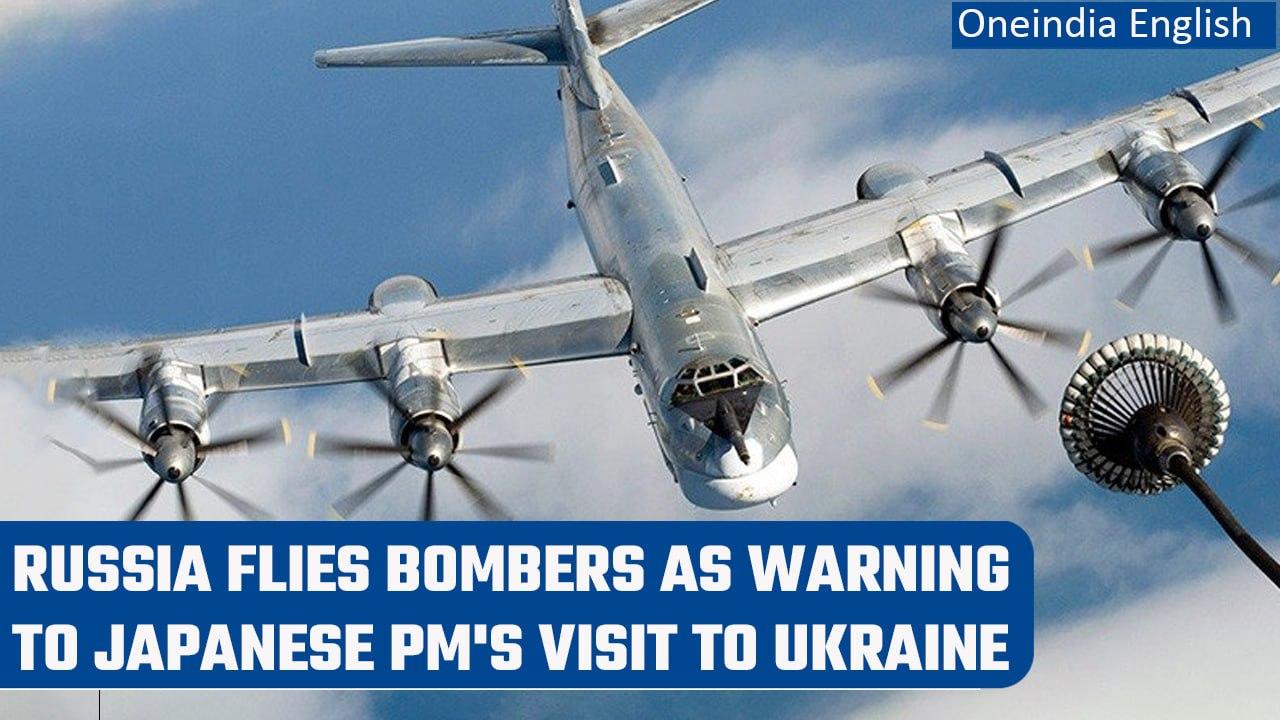 Two Russian strategic bomber planes flew over the Sea of Japan for more than seven hours yesterday, as Japan's prime minister was beginning his visit to Ukraine.
During the flights, which lasted over seven hours, the bombers were escorted by Su-30 and Su-35 fighter jets.
The Tupolev Tu-95MS planes are capable of carrying nuclear weapons and Moscow regularly flies them over international waters in the Arctic, North Atlantic and Pacific as a show of strength.
Russian Defence Ministry ministry said that none of the aircraft intruded into the airspace of any other country and that it strictly observed international law iwhile conducting the flights.
#Russianbombers#Seaofjapan#Tu95ms