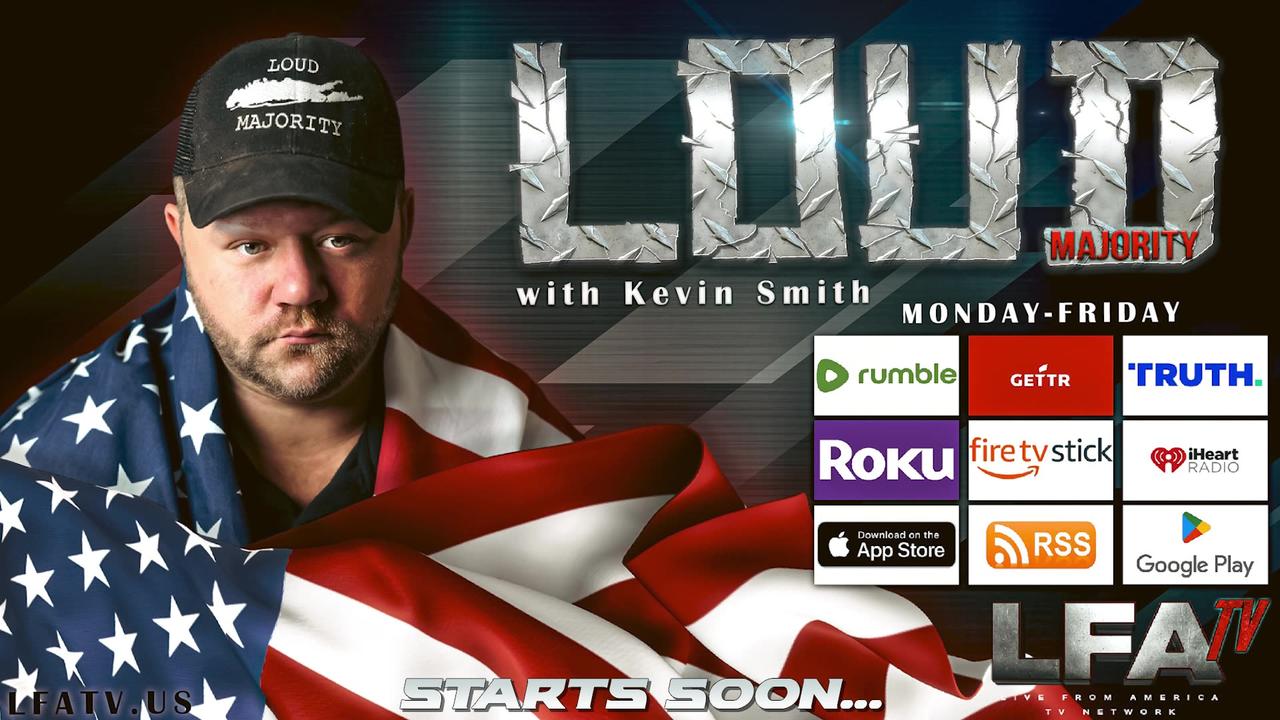 Alvin Bragg's lawsuit trying to stop his testimony goes up in flames.
In another get woke go broke example, Disney will cut thousands of jobs in massive second wave of layoffs on the same day BUZZFEED NEWS closes it's doors.
The House passed HR 734 "The Protection of Women and Girls in Sports Act" and the Daily caller is Reporting Dan Bongino is leaving Fox News.