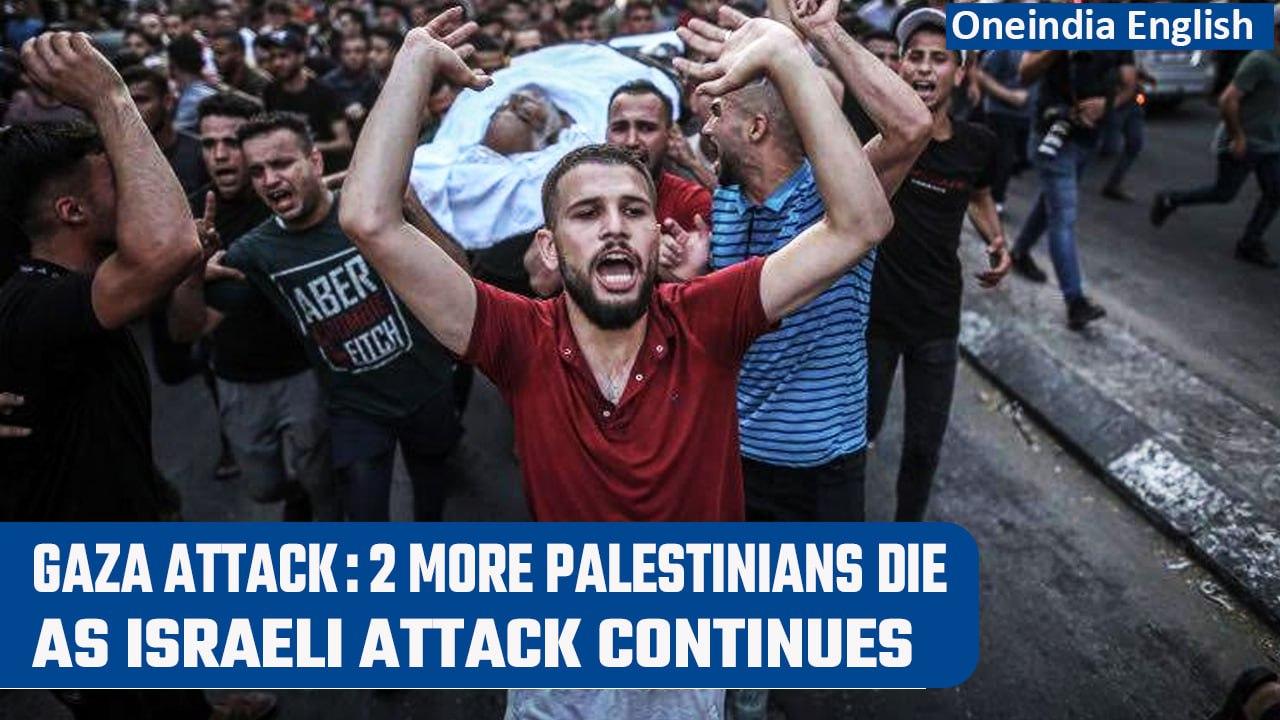 In the latest developments in the ongoing clashes between Israel and Palestine, Israeli forces shot dead two Palestinians and wounded three others in the occupied West Bank as air strikes hit the Gaza Strip for a fifth-straight day.
The Palestinian health ministry said that the Israeli attack occurred in the Balata refugee camp in the northern West Bank city of Nablus.
The deadly raid on Nablus is the latest in a series of incursions in the occupied West Bank since the start of the year.
There was no immediate comment from the Israeli military.
Meanwhile, In Gaza, Israel continued its air strikes for fifth day while sirens sounded in southern Israel after rockets were launched from the besieged territory.
Israel has been bombarding the Islamic Jihad's operatives and infrastructure, using unmanned drones for surveillance as it monitors militants' preparations to propel rockets.
Meanwhile, Hamas, the Palestinian militant movement that runs Gaza, issued a statement yesterday strongly suggesting that its forces were releasing rockets towards Israel, shortly after the IDF said firmly it believed Hamas was not doing so.
~PR.153~HT.99~ED.101~