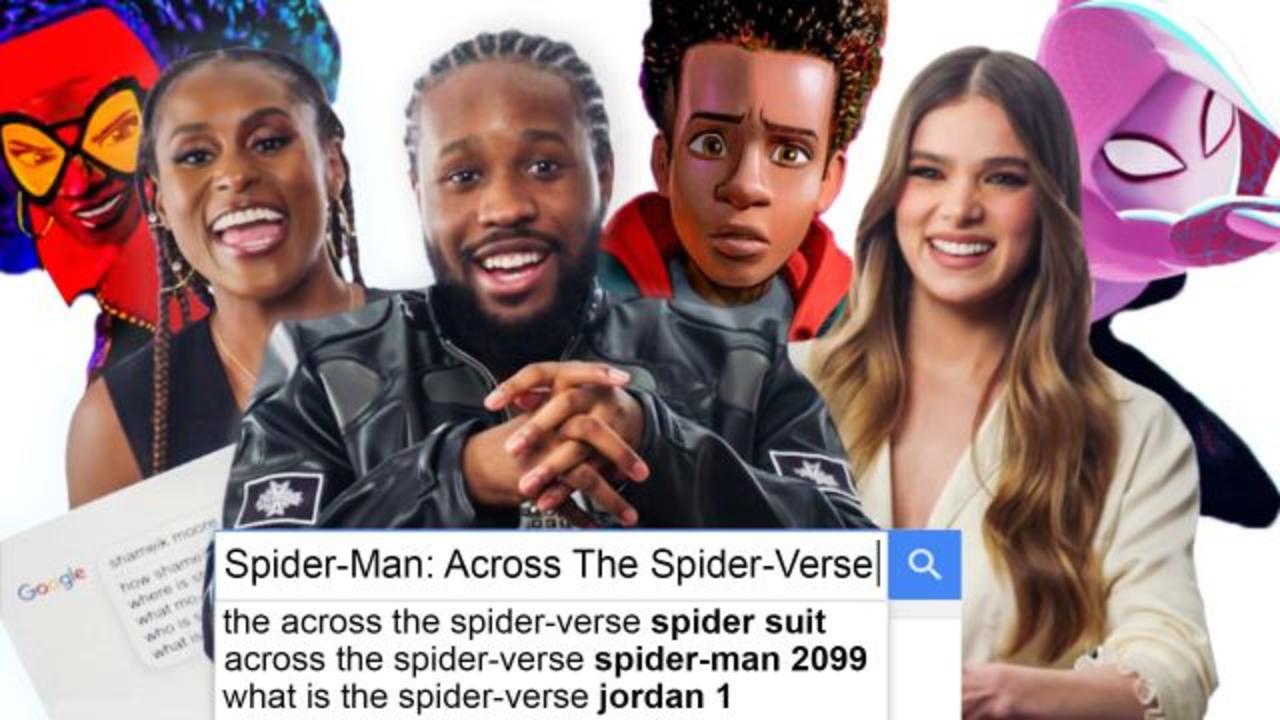 Shameik Moore, Issa Rae, and Hailee Steinfeld from 'Spider-Man: Across The Spider-Verse' answer their most searched questions on Google.
How did Shameik Moore become Spider-Man?
Can Issa Rae speak French?
Is Hailee Steinfeld the new Hawkeye?
See how they answered each of these questions and lots more in the Wired Autocomplete Interview.
SPIDER-MAN: ACROSS THE SPIDER-VERSE is in theaters now, https://tickets.acrossthespiderverse.movie/