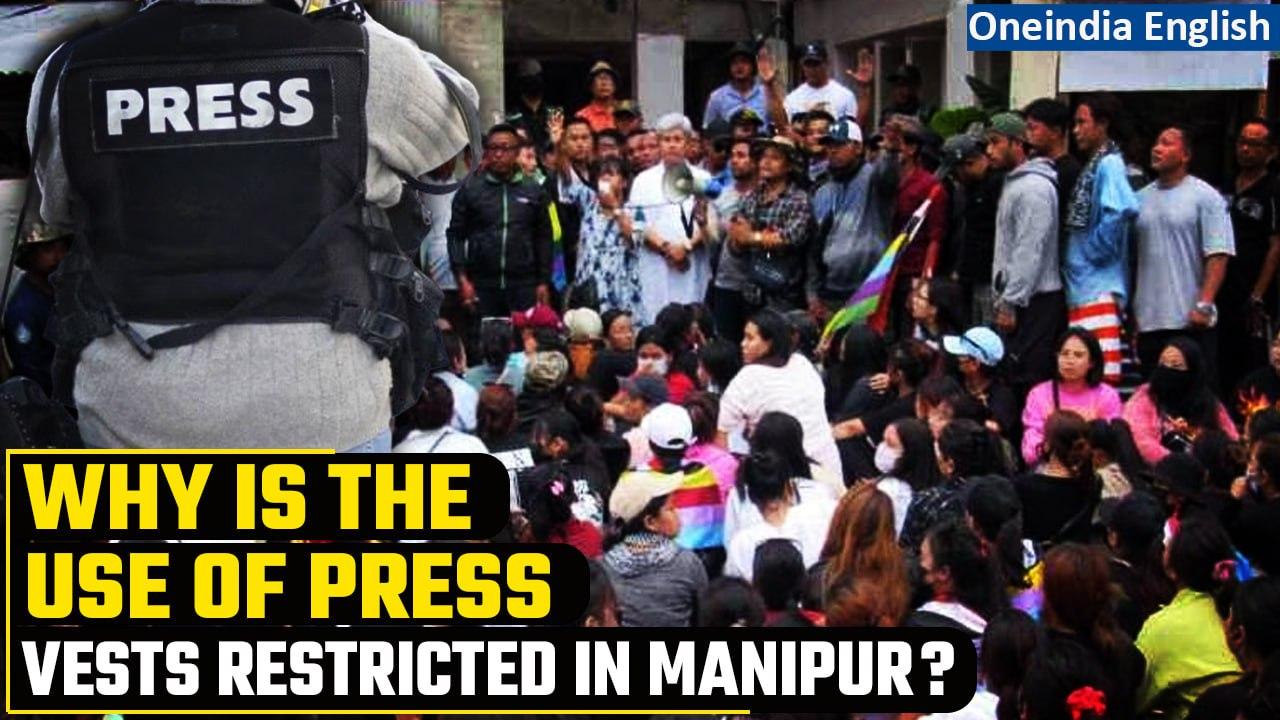 Manipur has been seeing some agitation again.
Many valley-based MLAs, including Speaker Th Satyabrata, ministers Y Khemchand and Th Bishwajit Singh, have pledged before the 'Youths of Manipur' not to compromise but to protect the territorial integrity of Manipur amid the ongoing crisis.
As a part of their movement, the 'Youths of Manipur' stormed the residence of Speaker Th Satyabrata; minister Khemchand and MLA Sapam Nishikanta on Sunday.
#Manipur #ManipurViolence #ManipurCrisis #ManipurYouth #AMWJU ~PR.151~ED.101~HT.96~