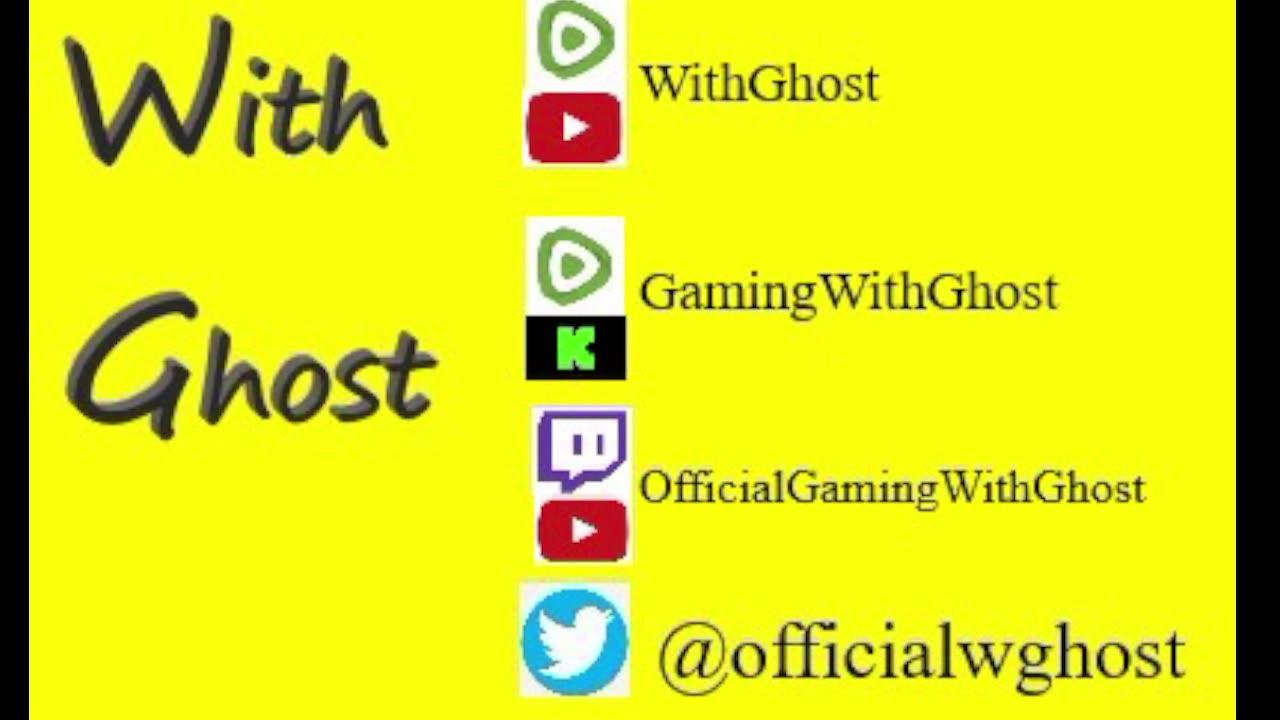 The U.K. Parliament made an attempt to shut Russell Brand on Rumble, Rumble responded and isn't backing down.
Refusing to cancel someone over unverified allegations.
All the while the Quartering is pointing out the media's hypocrisy in providing a comparison between Russell Brand and Cardi B.
Come find out what it is.
And after Trump lays the blame of Jan 6th on Nancy Pelosi, due to her refusing the 10,000 soldiers offered to her, the former Capitol Police Chief double down on the blaming of Nancy Pelosi.
Let's find out what he is saying.
And a former Prime Minister of New Zealand believes free speech is a weapon of war, let's see what a tyrant is saying.
And the ex-wife of Hunter Biden is flipping on the Biden Family and is airing their dirty laundry, let's check it out.
Make sure you like and follow, also follow me on my gaming channel as well, links are below.