Non-fungible token
Unique unit of cryptographic currency
---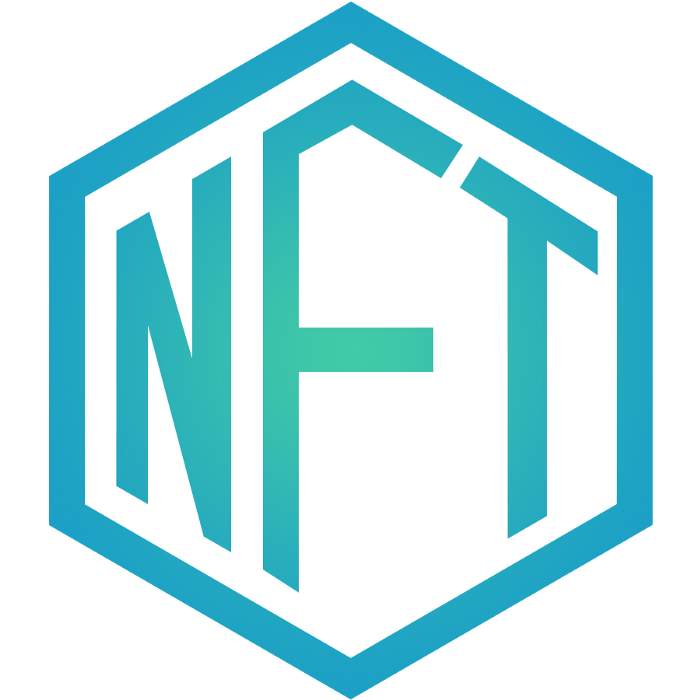 A non-fungible token (NFT) is a unit of data stored on a digital ledger, called a blockchain, that certifies a digital asset to be unique and therefore not interchangeable. NFTs can be used to represent items such as photos, videos, audio, and other types of digital files. Access to any copy of the original file, however, is not restricted to the buyer of the NFT. While copies of these digital items are available for anyone to obtain, NFTs are tracked on blockchains to provide the owner with a proof of ownership that is separate from copyright.
Tim Berners-Lee, creator of the World Wide Web is auctioning off the NFT via Sotheby's
Non-fungible token media coverage
Paris Hilton is banking on the continued popularity of NFTs by becoming an investor in digital platform Origin Protocol.
Candy Digital is partnering with Major League Baseball to collect and curate assets for the NFT marketplace. CNN's Julia..