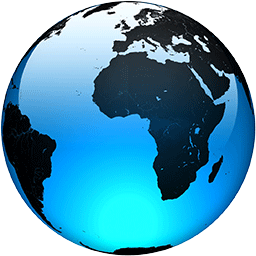 Japan jumps, rest of Asia down, on China and virus concerns

Published
TOKYO (AP) — Japan's benchmark advanced but other Asian markets were lower Friday amid concerns over troubled Chinese real estate developer Evergrande and the pandemic.

Some Chinese banks have disclosed what they are owed by Evergrande, seeking to dispel fears of financial turmoil as it struggles under $310 billion in debt. The lenders say they can cope with a potential default. Evergrande's announcement that it was making a payment due Thursday seemed to help ease some worries.

On Wall Street, stocks rose broadly for a second day in a row, reversing losses for the week. Investors were pleased to have gotten some clarity from the Federal Reserve a day earlier that it was not on the verge of raising interest rates.

Japan's benchmark Nikkei 225 jumped 2.1% to finish at 30,248.81 after reopening from Thursday's national holiday. South Korea's Kospi edged down 0.1% to 3,125.02. Australia's S&P/ASX 200 slipped 0.4% to 7,342.60. Hong Kong's Hang Seng declined 0.2% to 24,463.66, while the Shanghai Composite lost nearly 0.6% to 3,622.10.

Masayuki Tsunashima of Mizuho Bank warned risks remained for markets from the potential troubles at Evergrande. Prolonged coronavirus outbreaks also pose risks, he said.

"So, it cannot be ruled out that optimism remains fragile or, at the very least opportunistic as underlying risks have simply not been addressed, much less put to bed," he said. "And this is consistent with markets remaining prone to volatility and negative shocks."

On Wall Street, stocks rose for the second straight day, reversing the sharp pullback at the start of the week. The S&P 500 rose 1.2% to 4,448.98. More than 85% of companies in the benchmark index notched gains.

The Dow gained 1.5% to 34,764.82, while the Nasdaq rose 1% to 15,052.24. The Russell 2000 rose...
Full Article