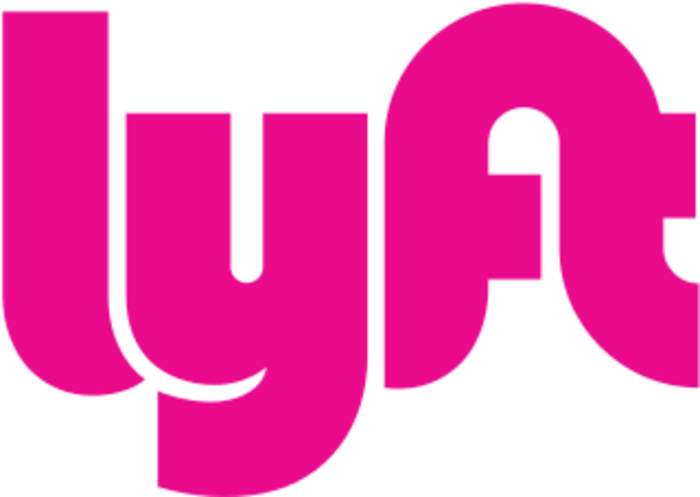 Lyft is selling its autonomous vehicle division to Toyota

Published
Fewer than six months after Uber offloaded its self-driving tech development unit, Lyft is ditching its own too.

Lyft is selling its self-driving unit to Woven Planet, a subsidiary of Toyota, in a cash deal worth $550 million, both companies announced on Monday afternoon.

The deal, which constitutes $200 million upfront and...
Full Article