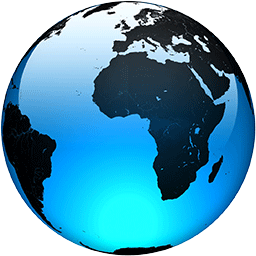 The 10 most streamed movies of the week. 5 won Oscars.

Published
So, what's everyone been watching this week? Well, if we're looking at the numbers, it's pretty much the biggest movies that made a splash at the 2022 Oscars.

Each week, the most popular streamed movies come down to a few things — sheer buzz, smart marketing and PR campaigns, star power, critical acclaim, or a slow burn,...
Full Article