London mayoral election results 2021: Sadiq Khan re-elected for second term 
Telegraph.co.uk
0 shares
1 views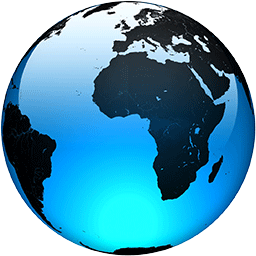 London mayoral election results 2021: Sadiq Khan re-elected for second term 

Published
The first results in the election for London mayor suggested a massive upset was on the cards.
Sadiq Khan is set to win a second term as London mayor, after opening up a five-point lead over rival Shaun Bailey.
Here's where the London mayoral election candidates stand on LGBT+ rights ahead of Thursday's (May 6) vote. The London mayoral..