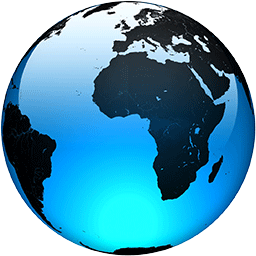 Taliban Enforcing Brutal Policies After U.S. Troop Withdrawal

Published
Watch VideoChilling scenes in western Afghanistan include the Taliban hanging the dead body of an alleged criminal in the main square of Herat City.

The gruesome act signals a return to the group's brutal tactics of the past — and throwing into question its promise to change.   
In another province, the Taliban...
Full Article