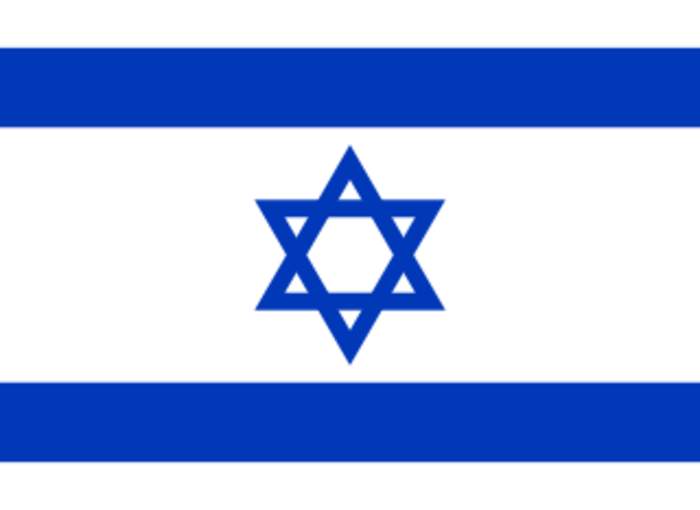 Heavy Fighting Erupts Around Northern Gaza Hospital Amid Israel-Hamas Conflict

Published
Heavy fighting erupted Monday around a hospital in northern Gaza as Israel pressed on with its offensive against Hamas militants.

The Hamas-run health ministry in Gaza said at least 12 people were killed when a shell hit the second floor of the Indonesian Hospital.

Israel's military says troops outside the hospital fired...
Full Article