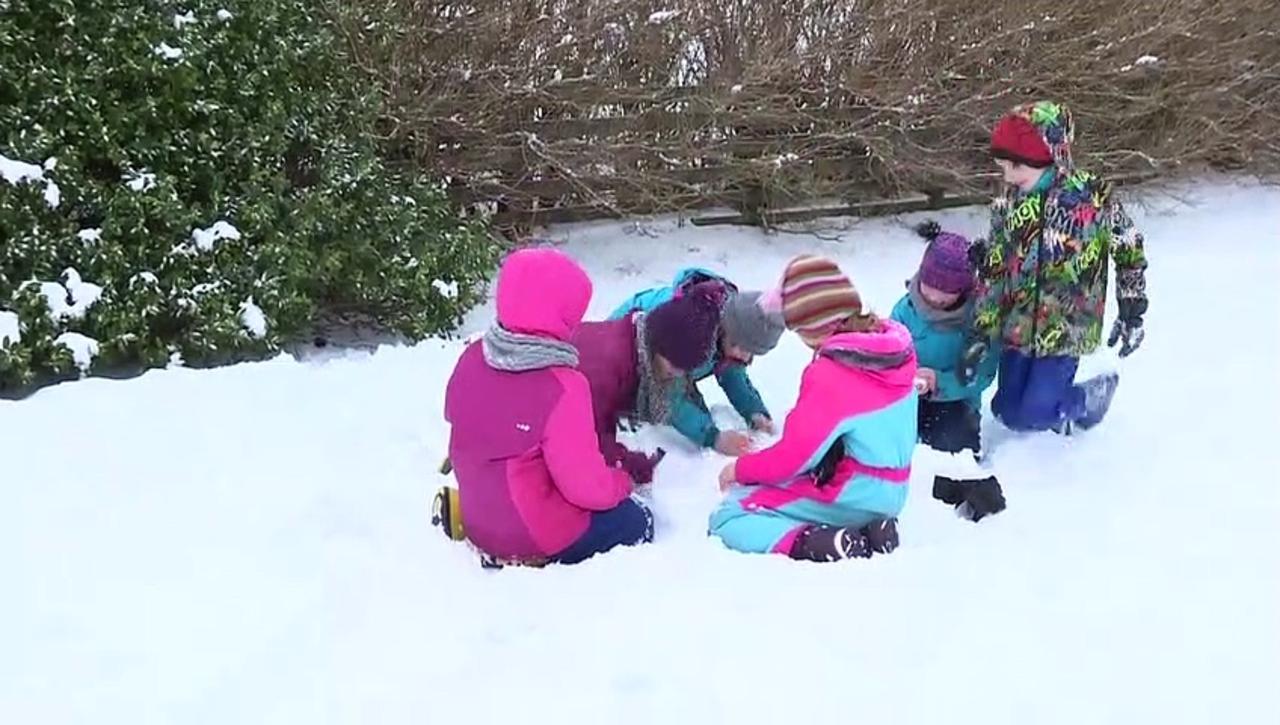 The Met Office issues amber and yellow weather warnings across much of the UK as heavy snow and ice cause travel disruption.
A temperature of -16C was recorded in northern Scotland overnight, Britain's lowest March temperature for 13 years.
Snow and sub-zero temperatures are expected in all four nations until Friday.
Report by Jonesia.
Like us on Facebook at http://www.facebook.com/itn and follow us on Twitter at http://twitter.com/itn