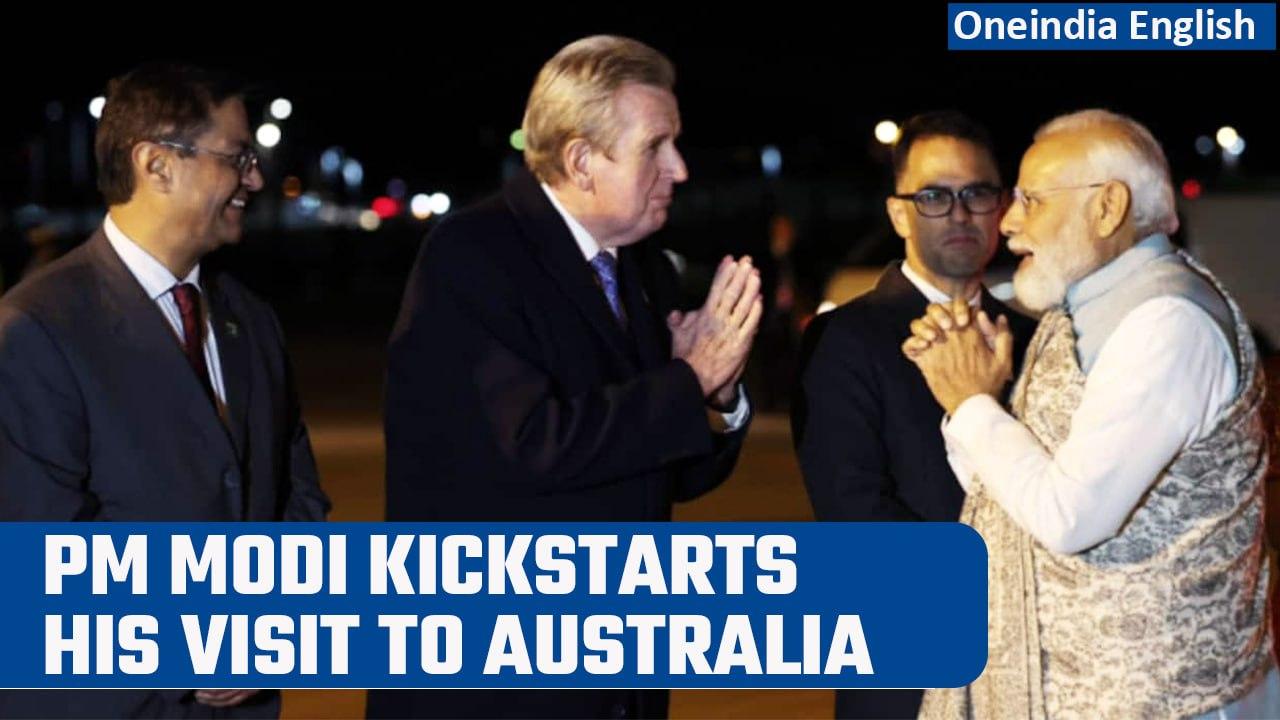 After meeting Pacific Island leaders in Papua New Guinea, Prime Minister Narendra Modi is in Australia for a bilateral visit.
The PM signalled that New Delhi's focus is on countering China's growing assertiveness in the Indo-Pacific region.
PM Modi is visiting Australia from May 22-24.
Australian Prime Minister Anthony Albanese said that he is honoured to host PM Narendra Modi and underlined that the two countries share a commitment to a stable, secure and prosperous Indo-Pacific.
#NarendraModi #Sydney #AnthonyAlbanese ~PR.151~ED.102~GR.125~HT.96~