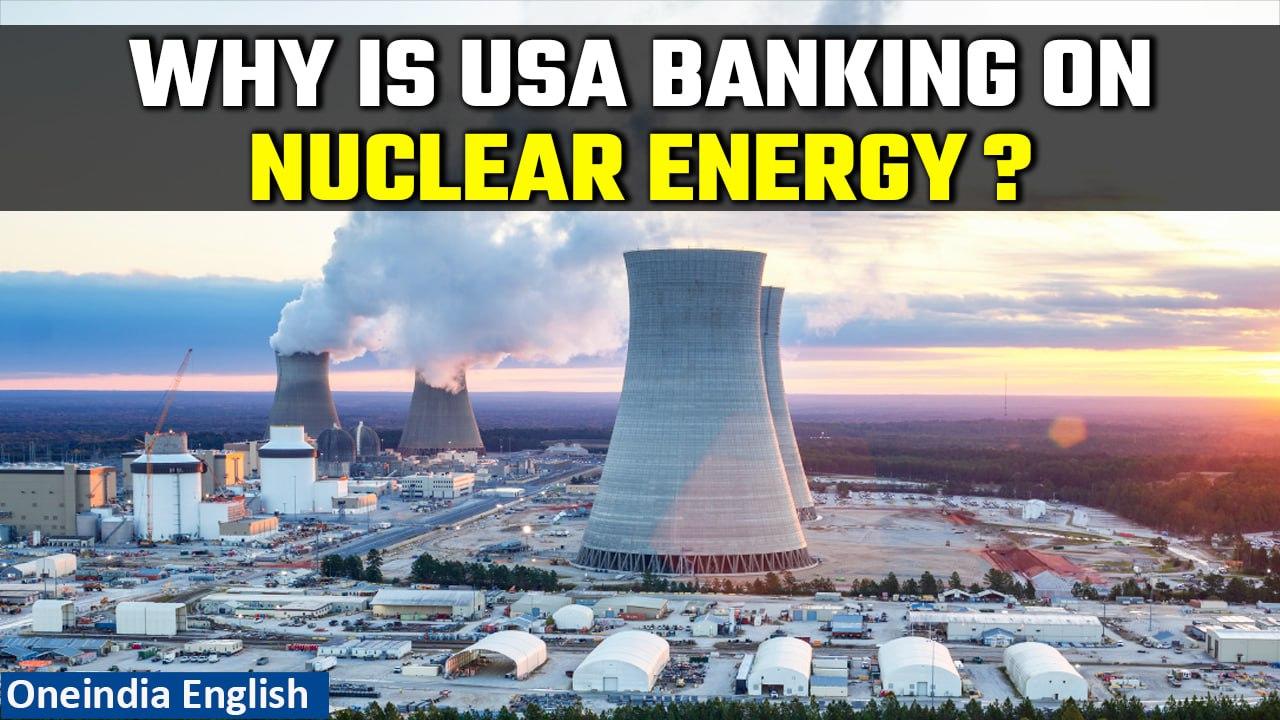 Georgia Power in USA has announced that unit 3 of the Vogtle plant has begun commercial operations and is now sending power to the grid reliably.
At full capacity, the unit can produce 11,000 megawatts of electricity, which can power as many as 500,000 homes.
Power developed by the plant is being used in the states of Georgia, Florida, and Alabama in the United States.
This makes it the first commercial civil nuclear reactor that was built from scratch in USA in more than 30 years.
The last time a nuclear reactor started delivering energy to the power grid was in October 2016, when the Tennessee Valley Authority began commercial operation of its Watts Bar Unit 2 near Spring City.
Prior to that, there hadn't been a new nuclear reactor turned on since Watts Bar 1 unit in May 1996.
Construction of Unit 2 of Watts Bar began in 1972 but that was paused in 1985.
Construction did not resume until 2007 and it wasn't completed until 2016.
#Vogtleunit3 #Vogtle3nuclearreactor #USAnuclearenergy ~PR.153~HT.99~ED.194~