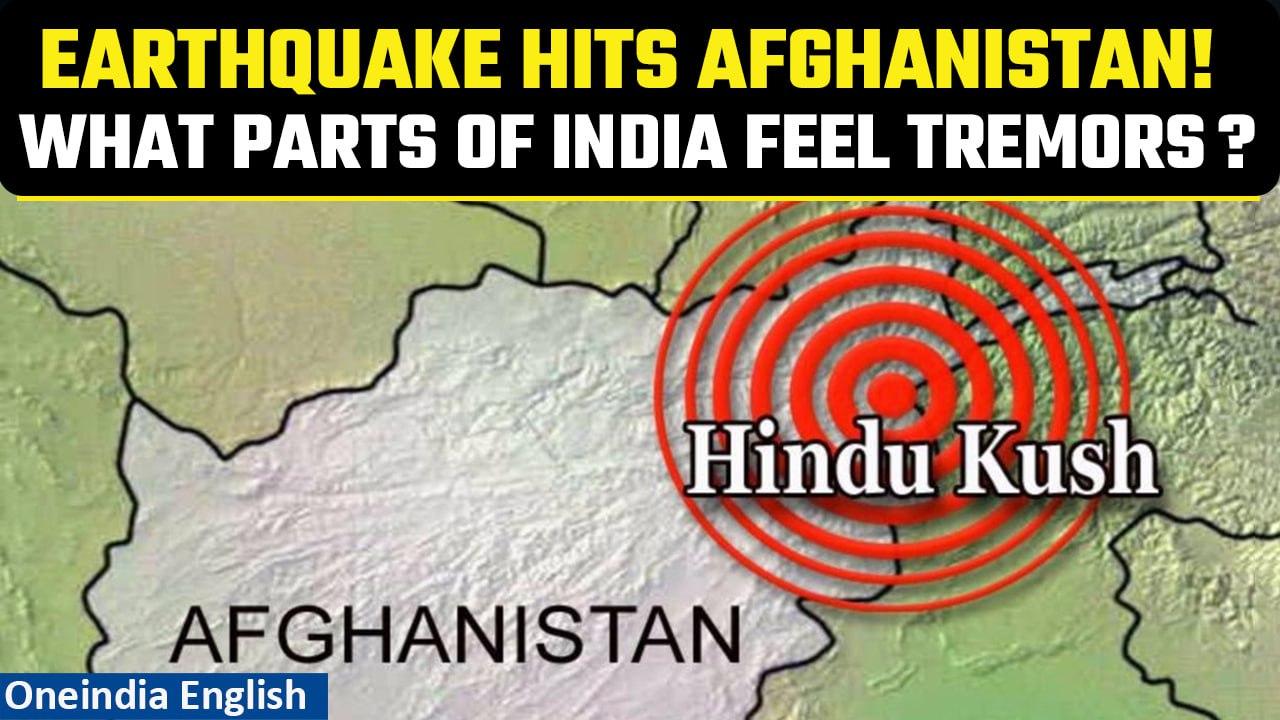 On Saturday, tremors were felt in parts of northern India.
Delhi-NCR and nearby regions, Jammu and Kashmir and on the borders of Afghanistan and Pakistan felt the tremors late on Saturday evening at around 9:30 pm.
According to reports, they were a result of a 5.8 magnitude earthquake that which hit Afghanistan.
#Earthquake #Afghanistan #AfghanistanEarthquake ~HT.99~PR.151~ED.101~