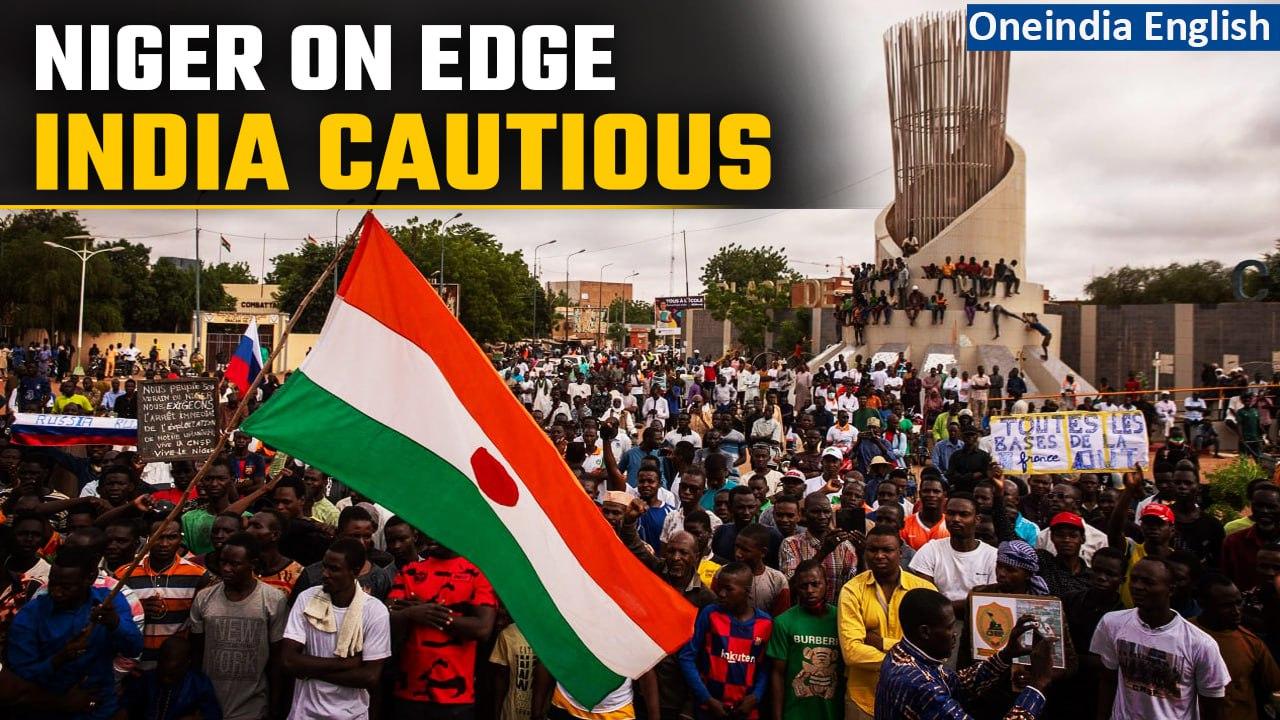 Tensions surge as Niger's military regime clashes with ECOWAS over troop deployment to reinstate democracy following President Bazoum's ousting.
Threats against Bazoum's life by the junta complicate the intervention decision.
ECOWAS force, potentially led by Nigeria, could muster 5,000 troops soon.
Neighboring nations pledge support, while some locals reject external intervention.
Western nations invested in countering terrorism in Niger, now at risk.
African Union backs ECOWAS, urges junta to de-escalate.
France and U.S. show cautious support.
Amid this, Niger's populace grapples with sanctions and dire humanitarian conditions.
#NigerCoup #NigerCrisis #ECOWAS #NigerMilitary #Niger ~HT.98~PR.152~ED.102~