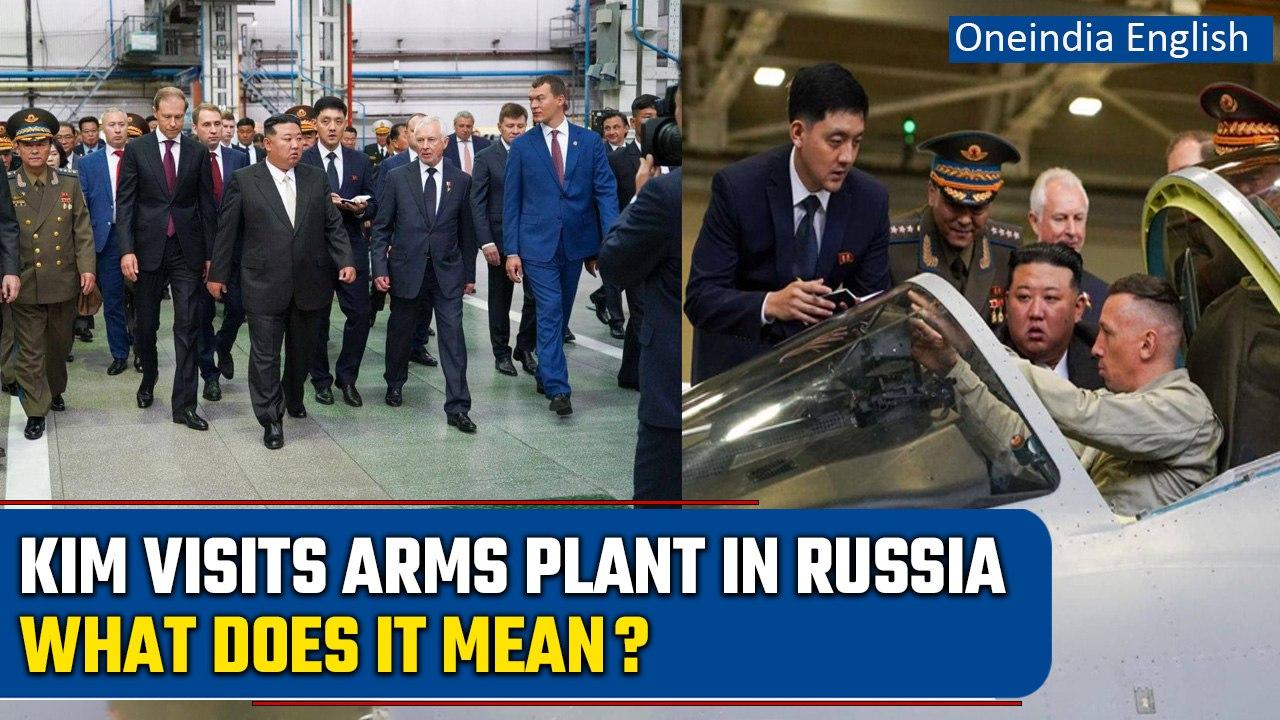 North Korean state media reported that leader Kim Jong Un has reportedly said that his visit to Russia was a clear show of the "strategic importance" of the two countries' relations.
Kim arrived in Russia by private train on Tuesday for talks with President Vladimir Putin amid warnings from Washington the two countries should not trade weapons.
Images released by KCNA showed Kim arriving at the train station in the border town of Khasan on Tuesday morning and being greeted by senior officials from Moscow and elsewhere.
#KimJongUn #Russia #VladimirPutin #NorthKorea ~HT.99~PR.151~ED.155~