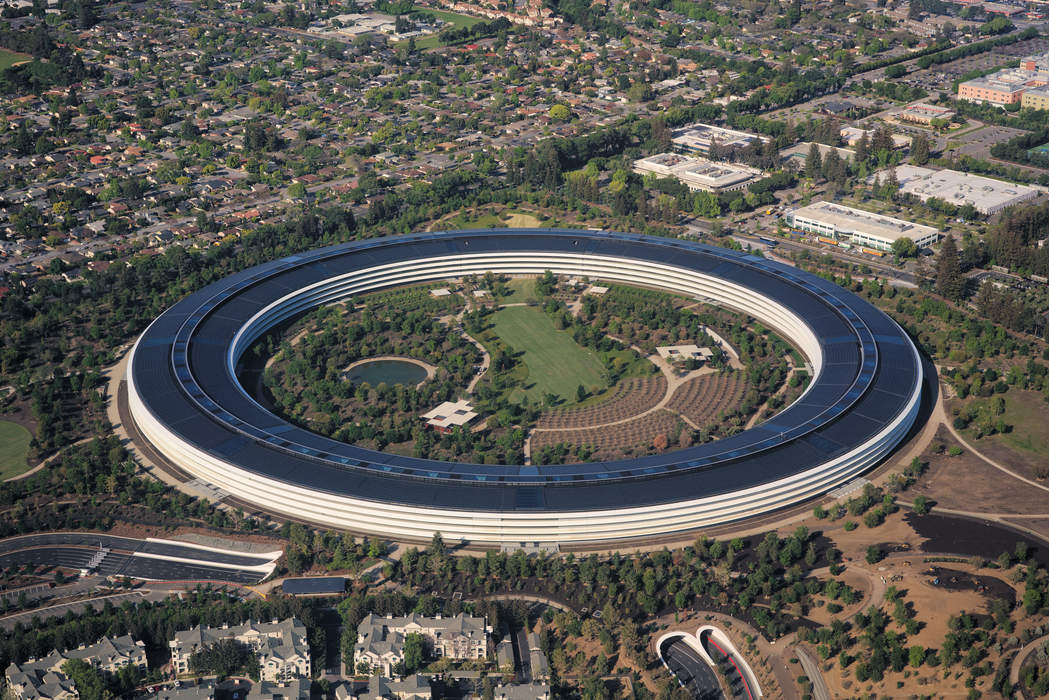 iPhone users in some states will be able to add their photo ID to Apple Wallet

Published
Thanks to Apple, the digital wallet is one step closer to replacing its bulky predecessor.

On Wednesday, Apple announced that in participating states, driver's licenses or state IDs can now be added to Apple Wallet on an iPhone or Apple Watch.

Arizona and Georgia will be the first states to adopt the feature, followed by...
Full Article