RT News - March 7 2023 (20:00 MSK)
Duration:
31:40s
0 shares
2 views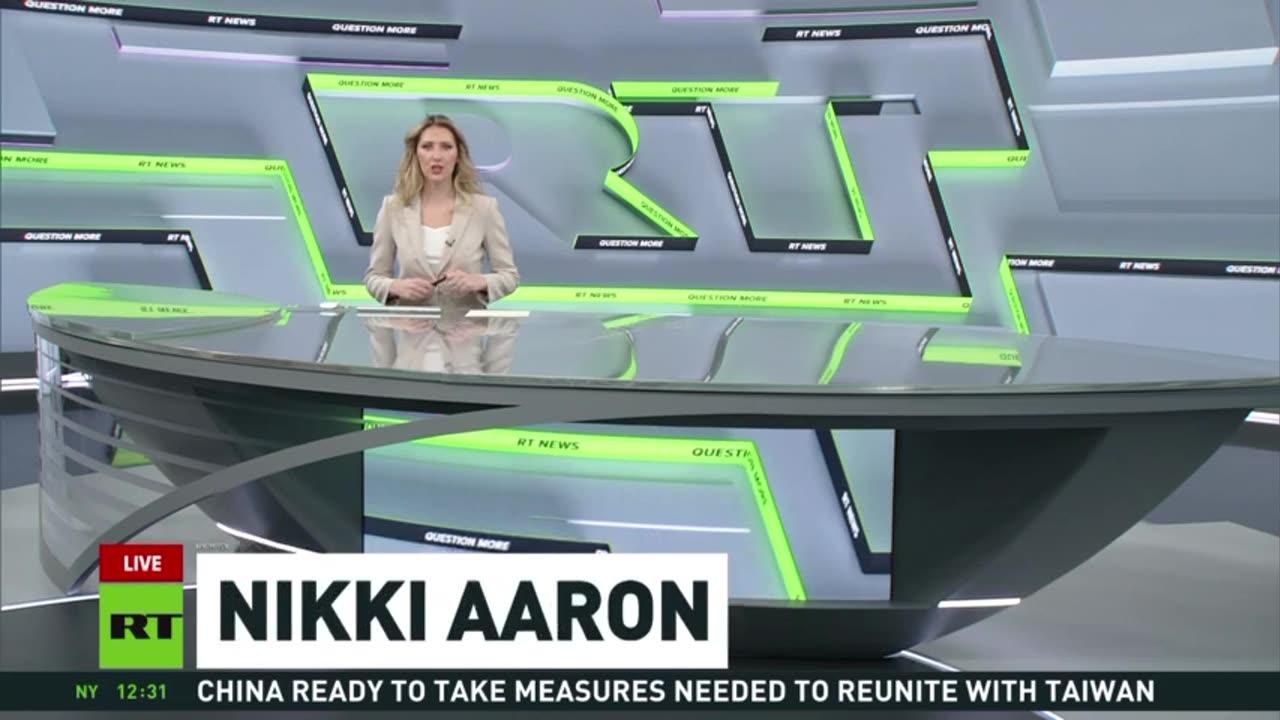 Iran's foreign minister, on a visit to Moscow, denounces US economic pressure as an act of terrorism. RT's Roman..
US Secretary of State Anthony Blinken visits Ethiopia and Niger to boost US influence in Africa. Eritrea accuses Washington of..