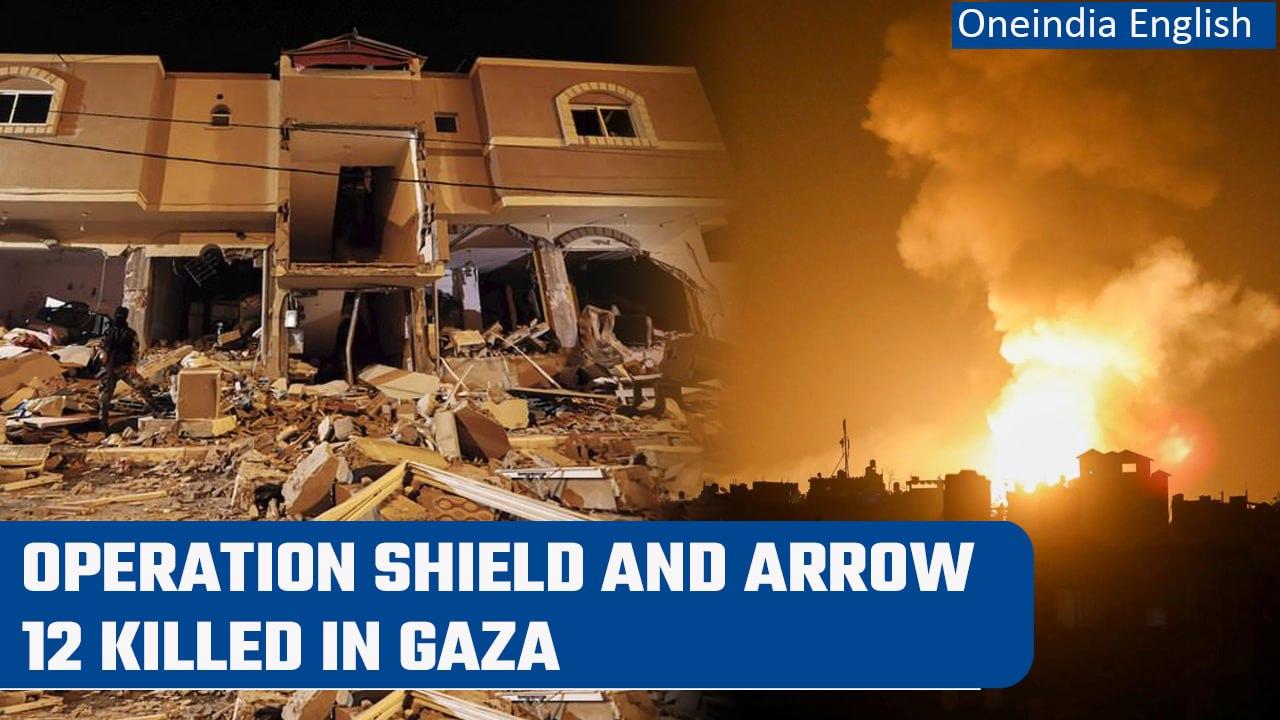 Israel has been conducting almost daily raids to detain Palestinians suspected of carrying out attacks on Israelis as violence increases in the occupied West Bank.
In the fresh air raids, twelve people have been killed in the Gaza Strip by the Israeli military in what the military said was the targeting of members of the Palestinian Islamic Jihad movement.
The latest attacks come as tension boils between Israel and militants in Gaza, which is ruled by Hamas.
#Israel #Palestine #GazaStrip ~PR.152~ED.101~HT.99~