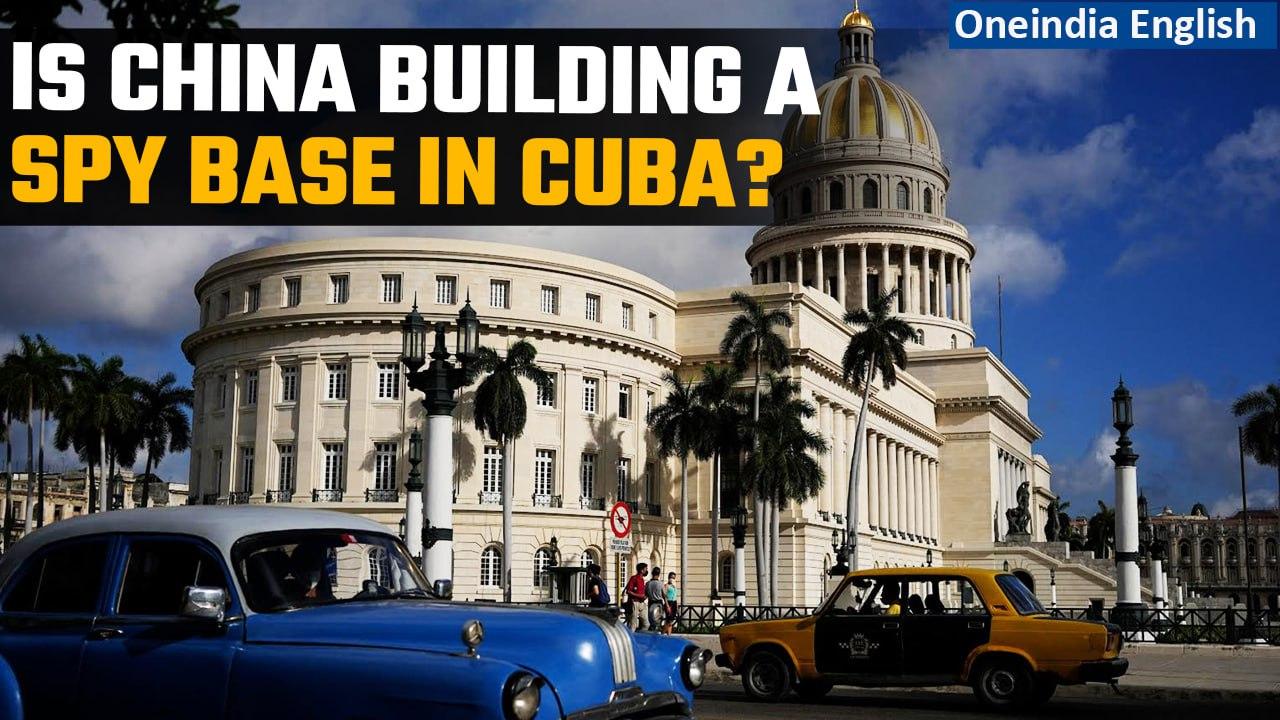 The Cuban and US governments have both denied a media report saying Havana and Beijing agreed to establish a Chinese electronic eavesdropping facility in Cuba, some 160 kilometers south of Florida.
A spy base with such proximity to several US military bases in the southeastern region of the country would have allowed Beijing to collect electronic communications and monitor ship traffic.
The report about this secretive spying base was published in the Wall Street Journal.
The report mentioned that the agreement was also reached in-principle in exchange for "several billion dollars" for the cash-strapped Latin American country.
Quoting unnamed US officials familiar with "highly classified intelligence", the article said the proposed base would allow China to conduct "signals intelligence", a kind of espionage that would allow it to intercept emails, phone calls and other data from the US.
The Journal reported the facility would allow Beijing to gather electronic communications from the southeastern US, which houses many US military bases, as well as monitor ship traffic.
The US Central Command headquarters is based in Tampa.
Fort Liberty, formerly Fort Bragg, the largest US military base, is in North Carolina.
#Cubaspybase #Wallstreetjournal #Chinaspybasecuba ~PR.153~ED.102~HT.178~