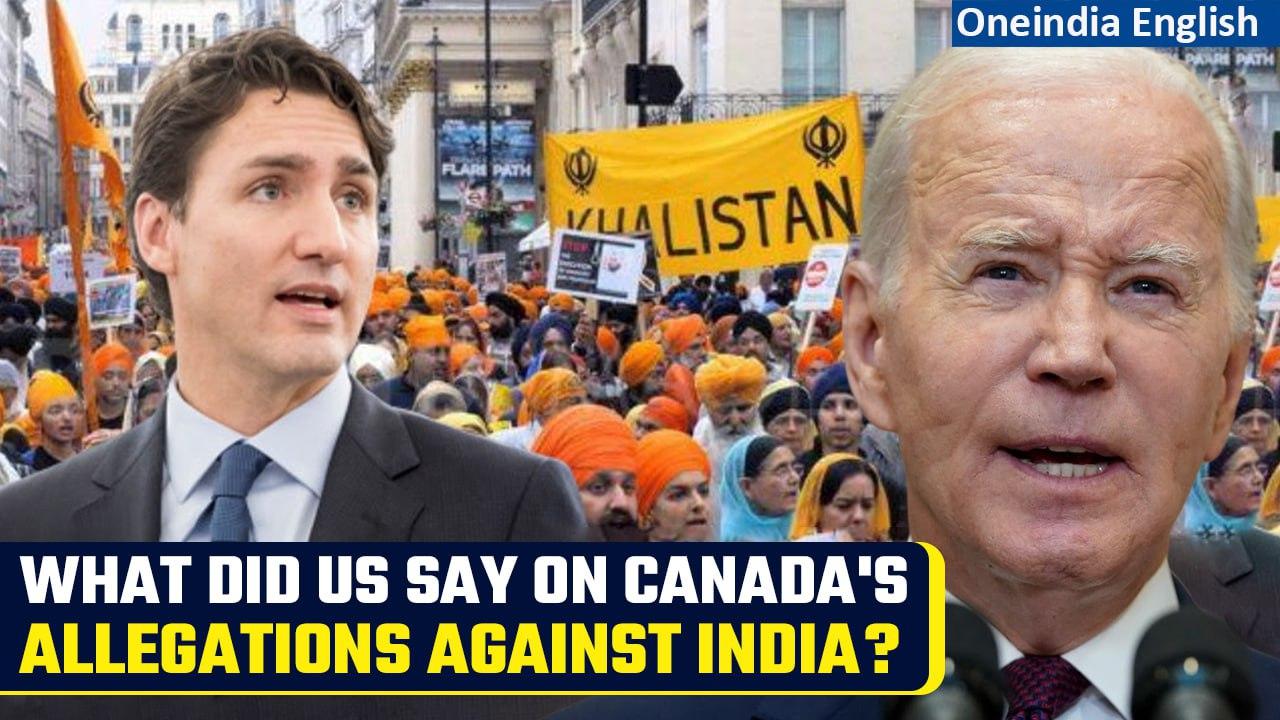 The US has termed Canadian Prime Minister Justin Trudeau's allegations against India as 'very serious'.
A top US official has said that Washington supports Ottawa's efforts to investigate the matter and encourages New Delhi to cooperate.
In an interview with CNN US National Security Council (NSC) Coordinator for Strategic Communications John Kirby said that he was going to protect diplomatic conversations.
He said that a fully transparent comprehensive investigation is the right approach.
#Canada #CanadianPrimeminister #JustinTrudeau #HardeepSinghNijjar #IndiaExpelsCanadianDiplomat #IndiaCanadaRelation #MEA #CameronMacKay #CanadaExpelsIndianDiplomat #MelanieJoly #IndianDiplomatExpelled #TrudeauOnNijjar #KhalistanTerrorist #Khalistan ~PR.151~ED.103~HT.96~GR.124~