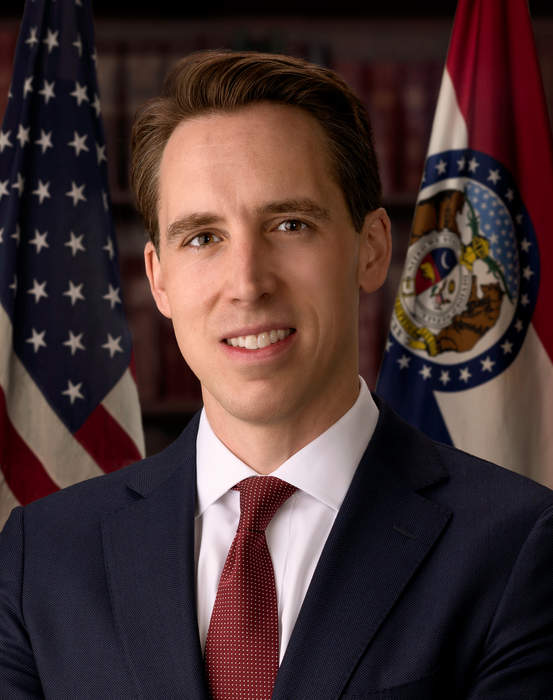 Robert Reich: Republicans Tried To Overturn The Election, We Must Not Forget – OpEd

Published
America prefers to look forward rather than back. We're a land of second acts. We move on.

This can be a strength. We don't get bogged down in outmoded traditions, old grudges, obsolete ways of thinking. We constantly reinvent. We love innovation and disruption.  

The downside is a collective amnesia about what we've...
Full Article