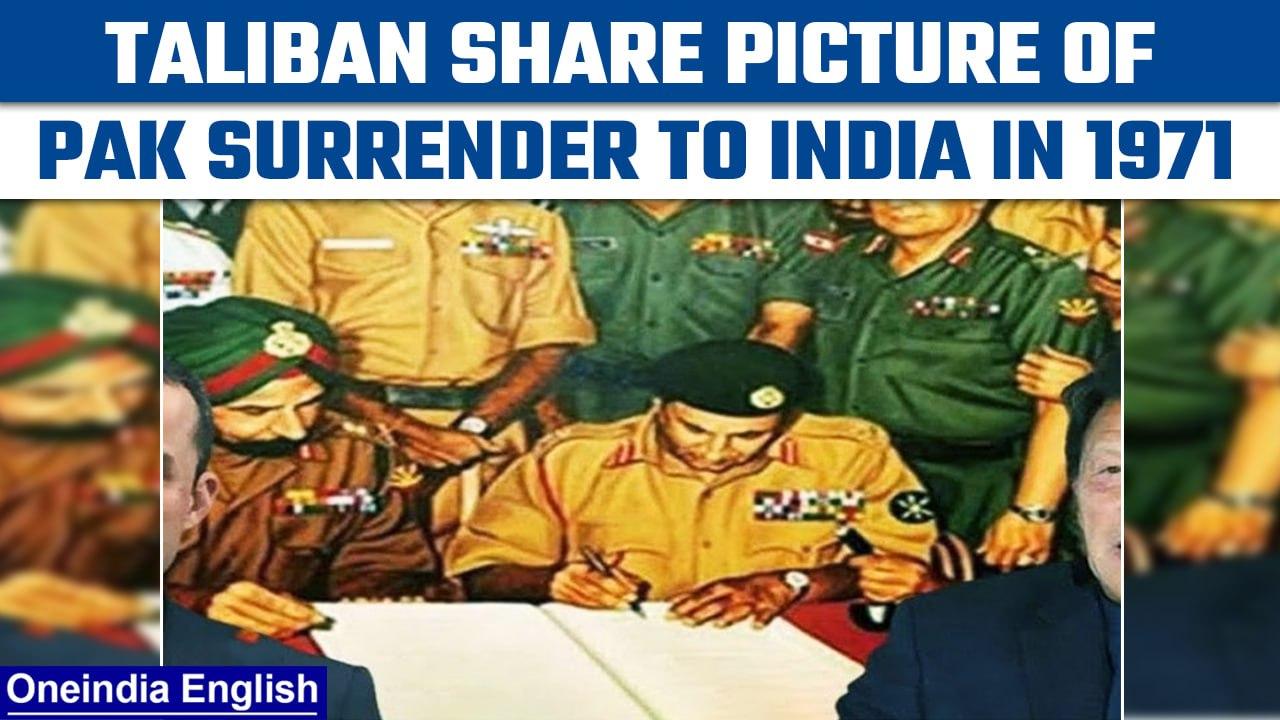 An Afghan Taliban member called out Pakistan for surrendering to India in the 1971 war that led to the creation of a new nation, Bangladesh from erstwhile East Pakistan.
While warning Pakistan against attacking the Taliban, Taliban member Ahmad Yasir tweeted, "Interior Minister of Pakistan!
Excellent Sir!
Afghanistan, Syria and Pakistan are not Turkey to target the Kurds in Syria.
This is Afghanistan, the graveyard of proud empires.
Do not think of a military attack on us, otherwise, there will be a shameful repetition of the military agreement with India." #Pakistan #Taliban #TTP