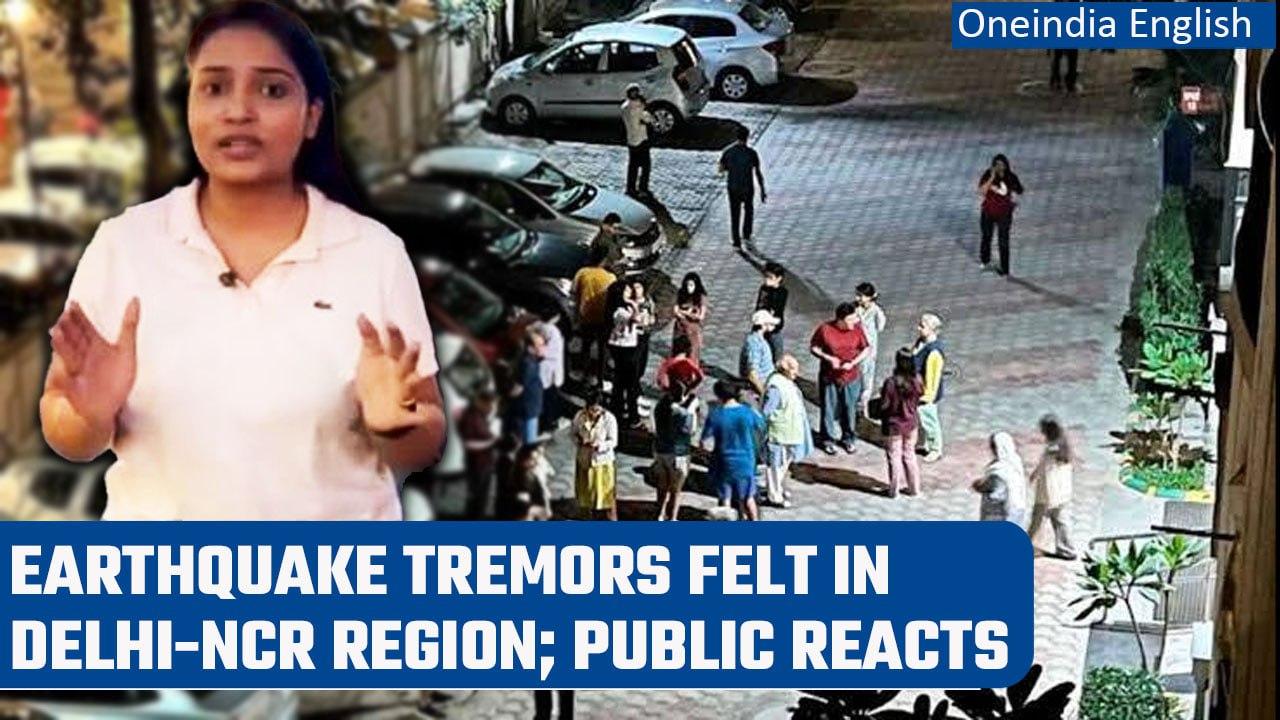 Strong earthquake tremors were felt in northern India including the Delhi-NCR region, Punjab and Haryana.
According to reports, the earthquake measuring 6.8 on the Richter scale hit countries including Turkmenistan, India, Kazakhstan, Pakistan, Tajikistan, Uzbekistan, China, Afghanistan, and Kyrgyzstan.
The epicenter is believed to be 90 km from Kalafgan in Afghanistan.
A day after north India felt tremors of the strong 6.8 magnitude earthquake with the epicentre in Afghanistan, the National Centre for Seismology has recorded 2.7 magnitude earthquake in the national capital on 22nd March.
Watch to know what people had to say about the earthquake happening around.
Comment down below your thoughts!
Like, share and subscribe.
#Earthquake #DelhiEarthquake #NCR