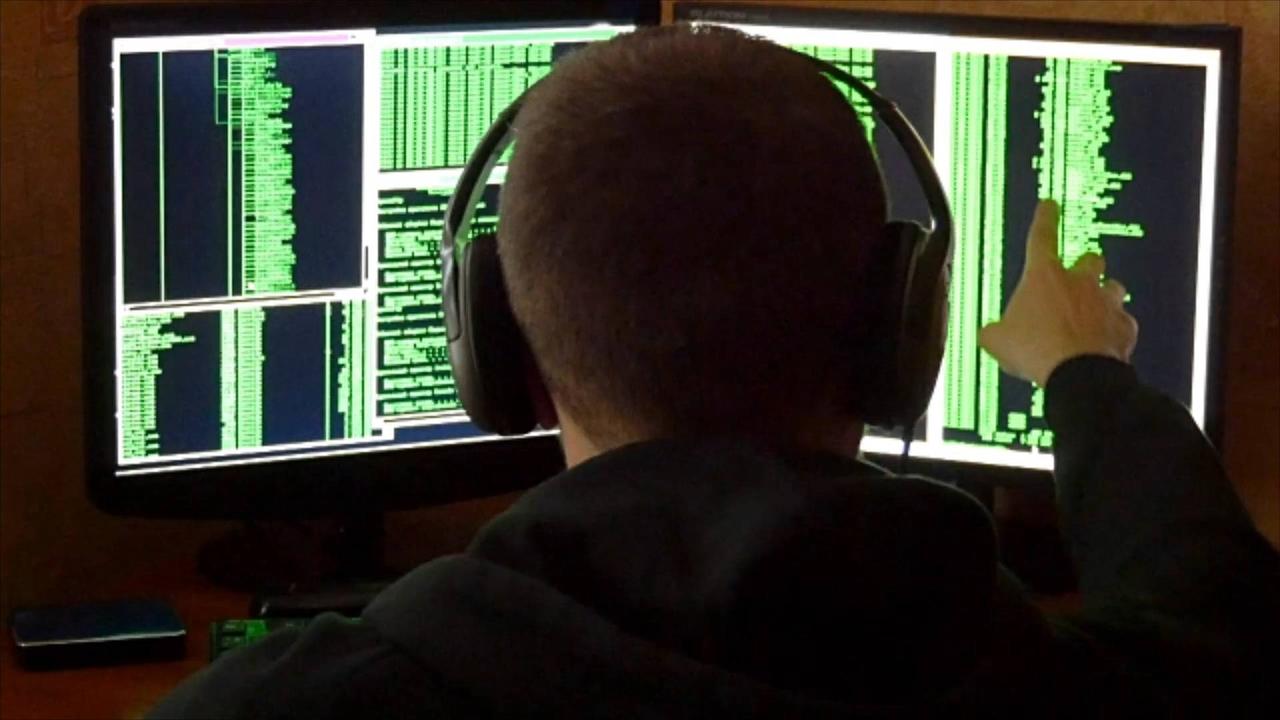 International Law Agencies , Take Down Global , Hacking Scheme.
CNN reports that the FBI and law enforcement agencies in Europe have dismantled a network of hacked computers involved in a scheme to defraud victims. .
According to the Justice Department, agencies in France, Germany, the Netherlands and the United Kingdom assisted in the operation.
Over $8 million in cryptocurrency was seized from hackers after uncovering malicious code embedded in computers around the world.
According to the agencies, 700,000 computers were infected globally, 200,000 of which were in the United States.
The Justice Department said that the hacking tool, Qakbot, caused "significant harm" to health care providers and government agencies.
.
CNN reports that the U.S. State Department is offering a $10 million reward for information leading to the people responsible for the malicious software.
Martin Estrada, the U.S. attorney for the Central District of California, held a news conference on August 29.
.
According to Estrada, Qakbot was used in ransomware attacks that resulted in $58 million in losses over the past 18 months.
Victims of the scheme reportedly included a power engineering firm in Illinois, a Maryland defense firm and a Southern California food distribution company.
Estrada added that law enforcement was working on recovering money stolen from the victims. .
With our federal and international partners, we will continue to systematically target every part of cyber criminal organizations, their facilitators, and their money – including by disrupting and dismantling their ability to use illicit infrastructure to attack us, Christopher Wray, FBI Director, via CNN.
With our federal and international partners, we will continue to systematically target every part of cyber criminal organizations, their facilitators, and their money – including by disrupting and dismantling their ability to use illicit infrastructure to attack us, Christopher Wray, FBI Director, via CNN