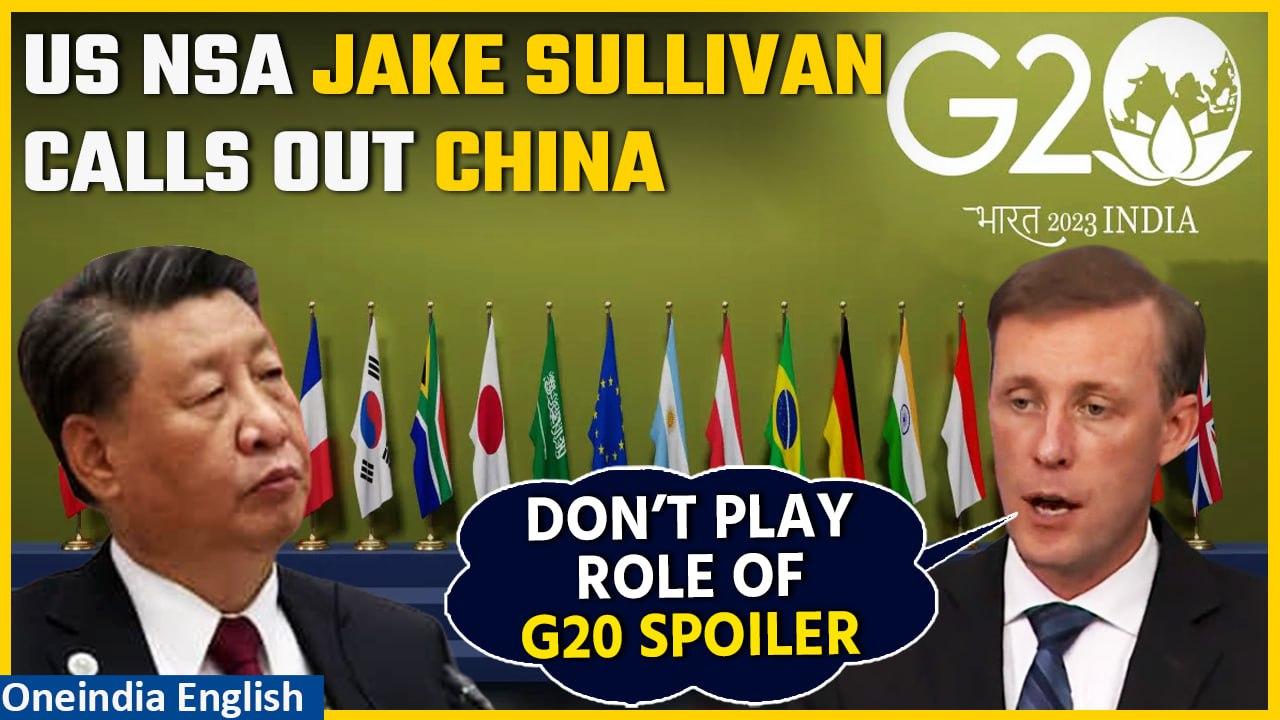 A day after Xi Jinping decided to skip the G20 Summit in Delhi, US President Joe Biden's national security adviser Jake Sullivan said that China has the option to 'come in and play the role of a spoiler' at G20.
Sullivan made the comment in response to a question on whether tensions between India and China may affect the outcome of the G20.
Sullivan was addressing a press briefing at the White House where he previewed the President's upcoming visit to India.
Biden is scheduled to land in Delhi and hold a bilateral meeting with Prime Minister Narendra Modi on September 8.
#JakeSullivan #G20 #China #G20Summit #ChinaSkipG20 #US #JoeBidenG20 ~PR.151~ED.155~HT.99~